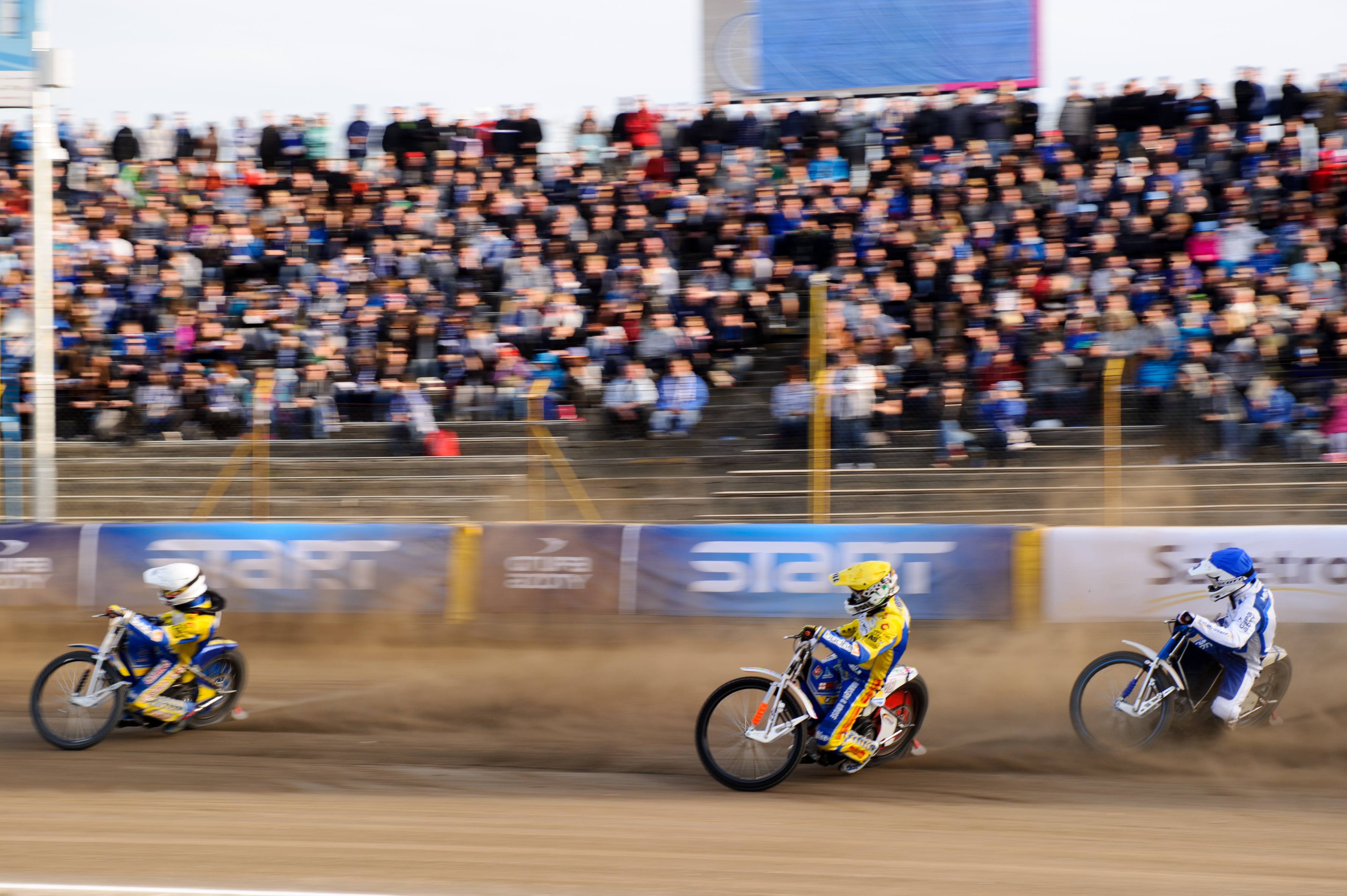 Na tak postawione pytanie odpowiedź wydaje się dość prosta. Na świecie sport profesjonalny ma z reguły biznesowe fundamenty. Ktoś widzi interes w finansowaniu sportu, wykłada swoje pieniądze, a potem liczy, sprawdzając, czy to się opłaca. W Tarnowie działa to na zasadach, które od racjonalnego systemu są bardzo odległe. Tutaj wszystko zależy od Grupy Azoty, a w szczególności od tego, z jakiej politycznej bajki rekrutuje się prezes tej firmy. Efekt jest taki, że żużel albo ma się dobrze albo jest mu gorzej, a kibice skazani są od lat na huśtawkę nastrojów.
Antidotum na ten chory system byłoby przecięcie pępowiny łączącej klub ze spółką Skarbu Państwa w tym sensie, że należałoby raz na zawsze porzucić opieranie finansów klubu na Grupie Azoty. Zasługi tej firmy dla tarnowskiego żużla są niepodważalne. Kłopot jednak w tym, że decyzje o finansowaniu na większa lub mniejsza skalę tej dyscypliny sportu podejmowane były nie z biznesowych przyczyn. A to jest sytuacja tym bardziej niebezpieczna, że Grupa Azoty zapewniała większość budżetu klubu. Gdyby o zaangażowaniu spółki w żużel decydowały względy biznesowe, to trudno byłoby sobie wymarzyć lepszego partnera, ale fakty są inne. Na domiar złego, jak wiadomo nieoficjalnie, sponsoring "Azotów" bywał przez klubowe władze traktowany często jako obowiązek firmy, co harmonijnej współpracy nie sprzyjało.
Biznes przed polityką
Dlatego właśnie byt klubu należałoby oprzeć na innych podstawach. Zasadniczym powodem inwestowania w żużlowe tradycje Tarnowa powinien być cel nie polityczny, ale biznesowy. Jako honorowy prezes TTŻ, dokładający przed laty swoją cegiełkę do budowy budżetu żużlowego klubu nie mam wątpliwości, że tylko takie podejście gwarantuje w miarę długotrwałą współpracę, w której obaj partnerzy mają swój interes. To pozwala planować w dłuższej perspektywie i realizować strategię długofalową, która uniezależniłaby klub od politycznych kaprysów.
Dzisiaj miasto zamiast ze sportowych wyników żużlowej drużyny jest coraz bardziej znane jako posiadacz najbrzydszego stadionu w kraju
Bez tego o stabilizacji trudno marzyć, nie mówiąc już o poważnych inwestycjach infrastrukturalnych, które są niezbędne dla organizacji sportowego widowiska na profesjonalnym poziomie. Dzisiaj miasto zamiast ze sportowych wyników żużlowej drużyny jest coraz bardziej znane jako posiadacz najbrzydszego stadionu w kraju. Smutne to tym bardziej, że żużlowe stadiony oblegają całe rodziny, które nie muszą obawiać się, że na żużlowym meczu spotka ich coś złego. Szczęśliwie, ta dyscyplina sportu jest u nas wolna od chuligaństwa i bandytyzmu.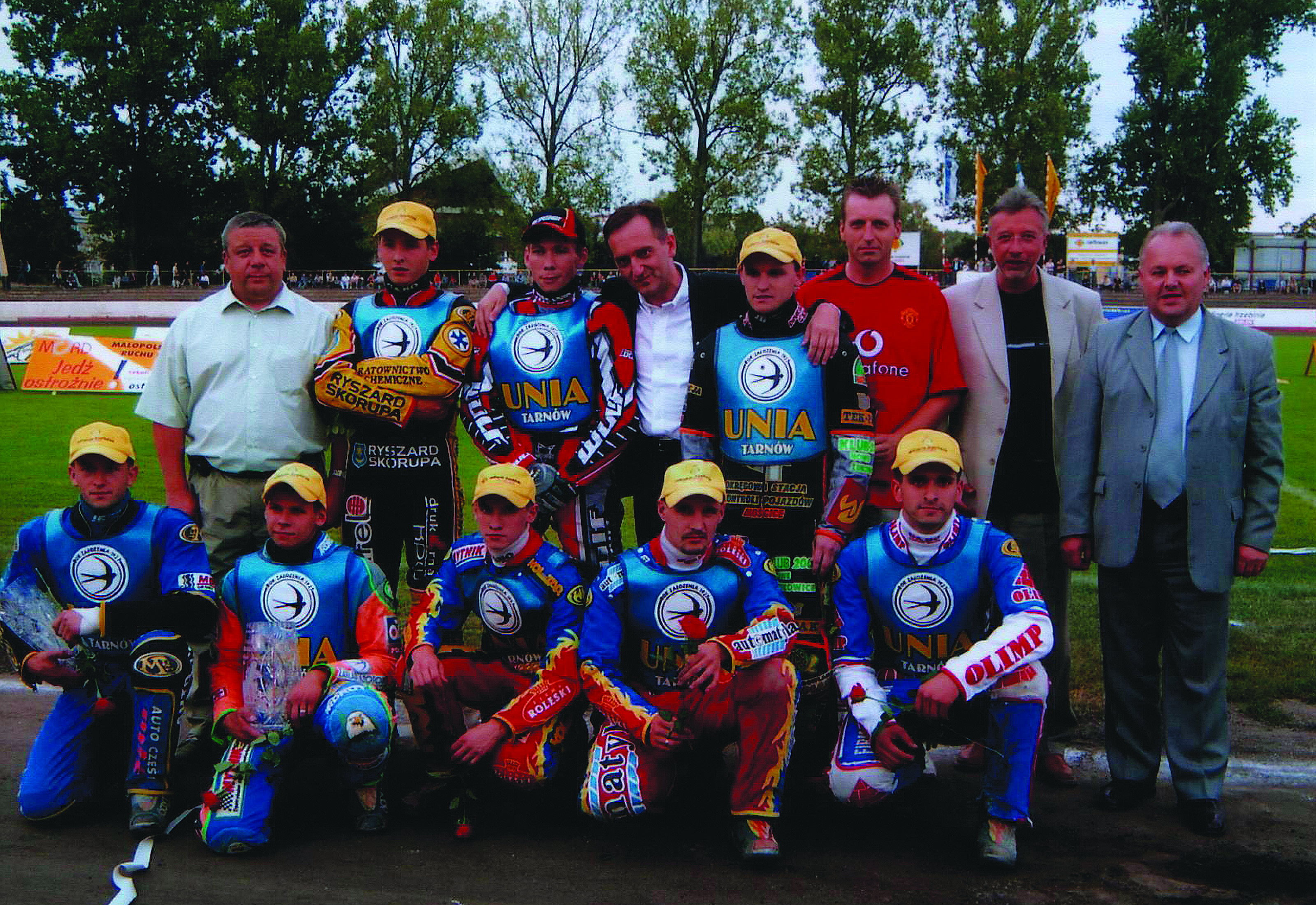 Personalne wnioski albo solidny partner
Dość oczywistej biznesowej zasady w Tarnowie nie wprowadza się od lat. Z jakiego powodu? Do głowy przychodzą dwa. Jeden to lenistwo działaczy przyzwyczajonych do łatwych pieniędzy największego zakładu w mieście, drugi to brak zainteresowania biznesu żużlem w Tarnowie. Jeśli prawdziwy jest ten pierwszy, to personalne wnioski nasuwają się same. Jeśli natomiast lokalny biznes żużlem nie jest zainteresowany, to może warto rozejrzeć się po kraju. Być może tam znalazłby się partner, który w "czarnym sporcie" dostrzegłby potencjał biznesowy? Bez względu na to kto by to był zawsze trzeba mu przedstawić interesującą ofertę, w której klub jawi się jako dobrze zarządzana firma o realnej wartości rynkowej.