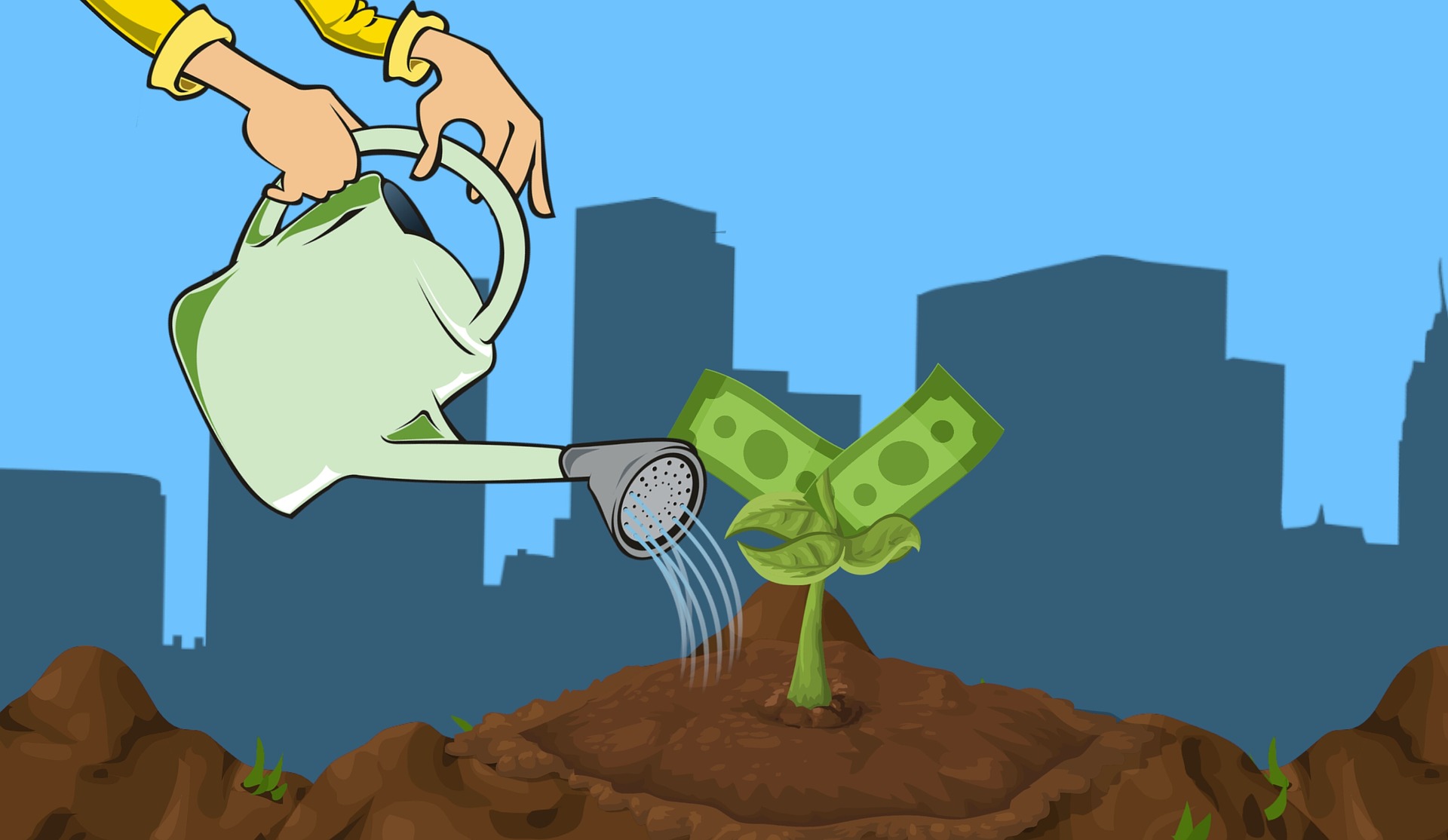 Skoro pensje i w ogóle dobrobyt można ogłosić zza biurka w Warszawie, to idźmy na całość!  Minimalna płaca niech wynosi 8 tys. zł, a emerytura – 10 tys. zł, bo po latach pracy coś się przecież od życia należy.
W sferze języka i przyjmowanych ustaw możemy nawet stać się pierwszą potęgą gospodarczą świata. Co za problem przyjąć, że mamy najsilniejszą armię i najprężniej rozwijający się przemysł samochodowy? Możemy pójść nawet szerzej i ustawowo "zagwarantować", że polskie usługi i towary są najlepsze na świecie, polska nauka nie ma sobie równych, a do lekarzy specjalistów nie ma kolejek, tylko ludność przesiaduje w poczekalniach dla zabicia czasu.
Słowem, rząd może na jednym ze swoich posiedzeń orzec, że tak dobrze jak w Polsce nie ma nigdzie na świecie, a TVP postara się, żeby ta wiadomość dotarła do wszystkich rodaków. W razie potrzeby można to nawet wpisać do szkolnego podręcznika.
Kto będzie miał ochotę, będzie się powoływał na zapisane w ustawach i innych dekretach dowody polskiego dobrobytu także wtedy, gdy przedsiębiorcy zamiast słuchać zapisów o minimalnej płacy będą słuchać swojego budżetu i zaczną masowo dziękować ludziom za pracę. Nikt nie zabroni nikomu mówić o dobrobycie, gdy dookoła zamykać się będą kolejne firmy, a na zadekretowane wysokie emerytury trudno się będzie doczekać. Zawsze będzie można cieszyć się, że ceny stoją w miejscu, oglądając puste sklepowe półki i opowiadać o znakomitej służbie zdrowia, czekając rok na wizytę u specjalisty. Można prężyć muskuły i udawać militarną morską potęgę, mając w porcie dwa okręty, ale nie ma co liczyć, że potencjalny wróg bardzo się tego przestraszy.
Nikt nikomu nie zabroni budować alternatywnej rzeczywistości w sferze języka, ale złudzenia boleśnie weryfikuje życie.
Dobrobyt buduje się pracą najczęściej przez długie lata i nie zmieni tego żaden rząd bez względu na to, czy będzie miał większość konstytucyjną czy też nie.
Odgórne dekretowanie wysokości płacy, emerytury, cen towarów i usług praktykowano w Polsce stosunkowo niedawno z ostatecznie bardzo marnym skutkiem. Wygląda jednak na to, że wyciąganie wniosków z własnych błędów idzie nam wciąż bardzo opornie.