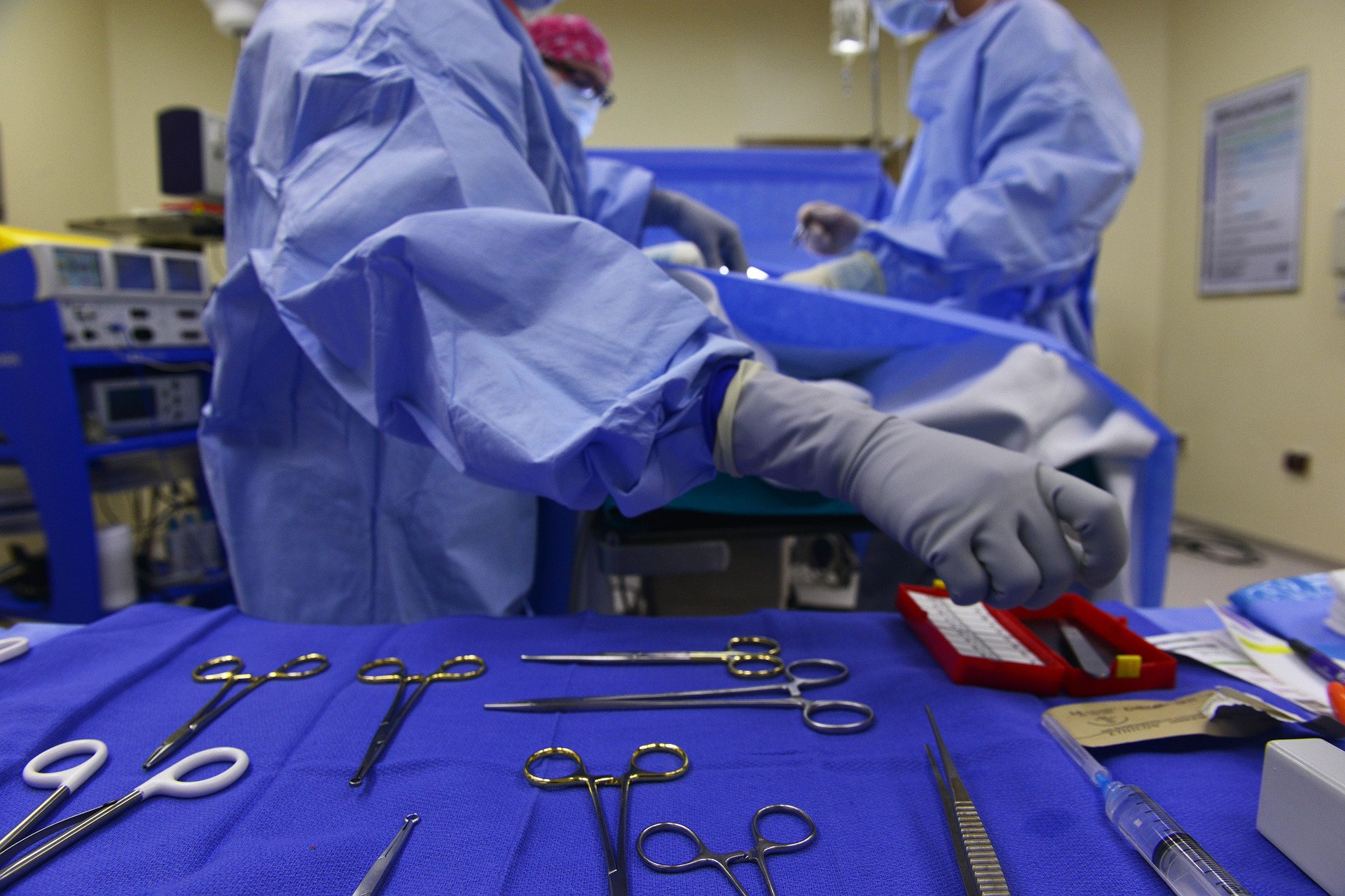 Gdy słyszę określenie służba zdrowia, to natychmiast rośnie mi ciśnienie. O służbie dawno już nie ma mowy, a poszukiwania medycznej pomocy kosztują tyle zdrowia, że lepiej dać organizmowi samodzielnie powalczyć. Na pewno będzie taniej, a skutki nie będą gorsze niż po wizycie w gabinecie lekarskim.
System publicznej opieki zdrowotnej to zapewne niełatwe zadanie, ale w Europie przykładów dobrych praktyk pod tym względem nie brakuje. U nas mimo upływu lat nad systemem opieki zdrowotnej w dalszym ciągu unosi się duch Polski Ludowej, w której o możliwości względnie przyzwoitej opieki lekarskiej decydowały znajomości i zasobność portfela. W efekcie ludzie skazani są na wielomiesięczne oczekiwanie w kolejkach do specjalistów lub konieczność nadwerężania skromnych budżetów domowych w związku z horrendalnymi wydatkami na wizyty prywatne. Te ostatnie i tak nie gwarantują pożądanego efektu w postaci trafnej diagnozy i rozwiązania problemów zdrowotnych.
Niemal każdy ma na tę okoliczność przykłady z własnego doświadczenia, których wspólnym mianownikiem są całkowicie rozbieżne diagnozy stawiane przez kolejnych lekarzy.
Pacjent bezbronny wobec wyposażonych w dyplomy specjalistów miota się od jednego do drugiego, usiłując wyciągnąć z tego jakieś wnioski.
Po drodze wydaje kolejne setki złotych na nowe medykamenty, faszerując się nimi na potęgę ku zadowoleniu farmaceutycznego przemysłu, a samopoczucie ma mniej więcej tak samo złe jak przed wizytą. Szczęśliwy finał długotrwałych poszukiwań jest taki, że wreszcie znajduje się ktoś, kto potrafi precyzyjnie określić przyczyny choroby i zaordynować po wielu miesiącach udręki właściwie leczenie. Mający mniej szczęścia właściwe leczenie zaczynają za późno lub wcale.
Zapewne poprawie jakości opieki zdrowotnej nie pomogły nerwowe, wprowadzane zbyt szybko zmiany. Kasy chorych zlikwidowano już po kilka latach, jeden system opieki szpitalnej zastąpiono po latach drugim, zabrakło konsekwencji w wykorzystaniu narzędzi, zmierzających do skrócenia kolejek.
Wciąż ważniejsze były cele czysto polityczne od praktycznych rozwiązań i wiele wskazuje na to, że nieprędko doczekamy się pod tym względem zasadniczej zmiany.
Chyba, że potrafimy politykom postawić konkretne warunki, umieszczając zdrowie na czele naszych systemowych priorytetów. W przeciwnym razie jedynym rozwiązaniem trudnych zdrowotnych problemów będą wyjazdy zagraniczne finansowane w formie publicznej zbiórki. Ale to ze sprawnie działającą krajową  służbą zdrowia ma niewiele wspólnego.